We are now working with MidMetro home school co-op (St. Paul, MN) to bring select on-line courses on-site, live, in-person!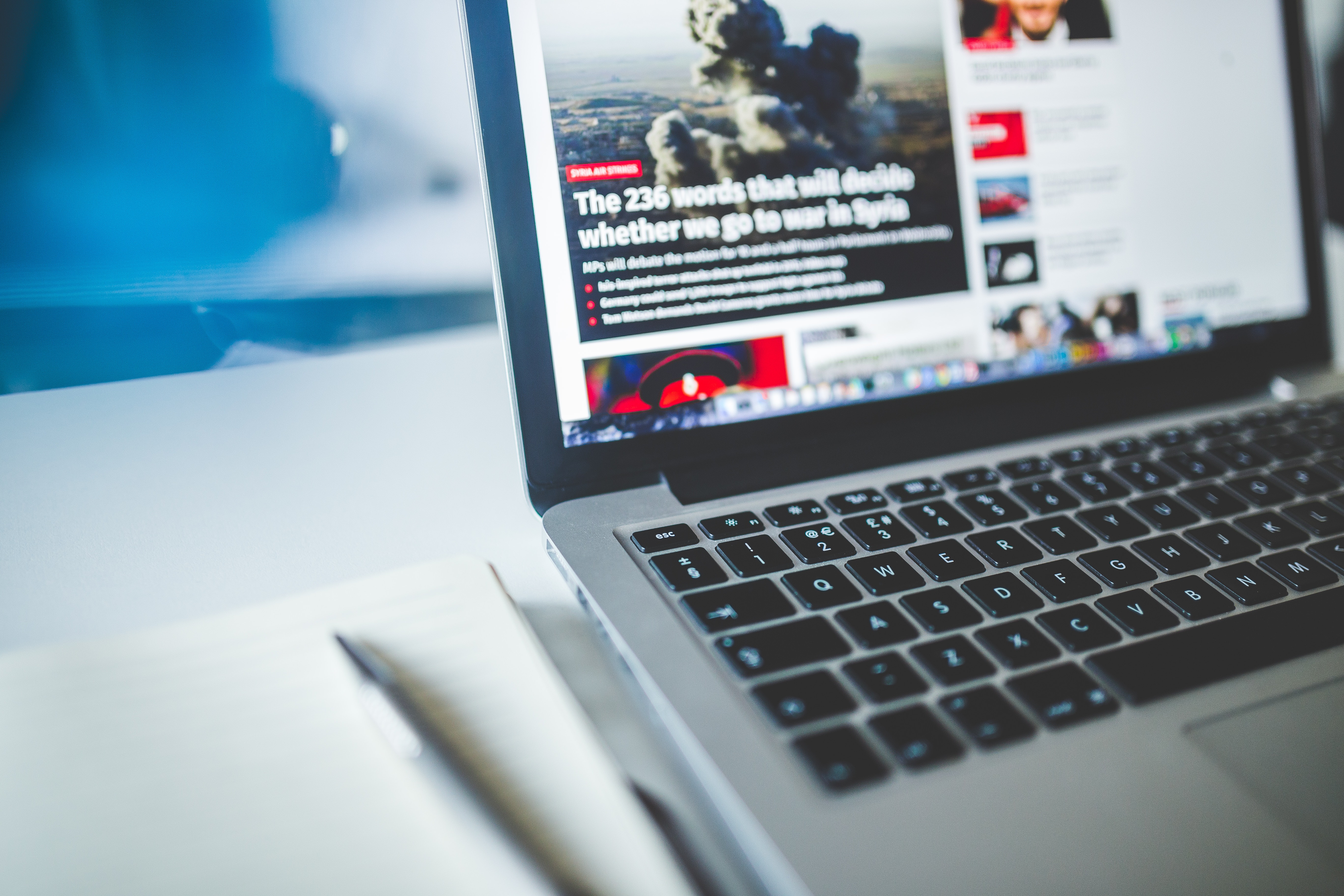 We've added two technology classes to our schedule for fall. "Build Your Own Website" will walk you through the entire process of learning to safely and securly building a web site for your club, organization or business. "User Experience Design" is for those that want to dig deeper and create web sites (and other user interactions) which enhance users experience with web sites, products and services.
Current Courses
We are presently mid-semester and none of our current courses are available for registration.
We will be opening up registration for our next semester within the next few weeks.
To get updates as soon as courses are available please use the Contact Us menu to sign up for news and updates.
Courses that we have offered in the past (or presently) that may be offered in future semesters:
Start Your Own Business / Entreprenuership
Intro to Computer Technology
Bookkeeping
Introduction to Programming (Python)
Build your own Website
Programming for the Internet
Microsoft Office & More