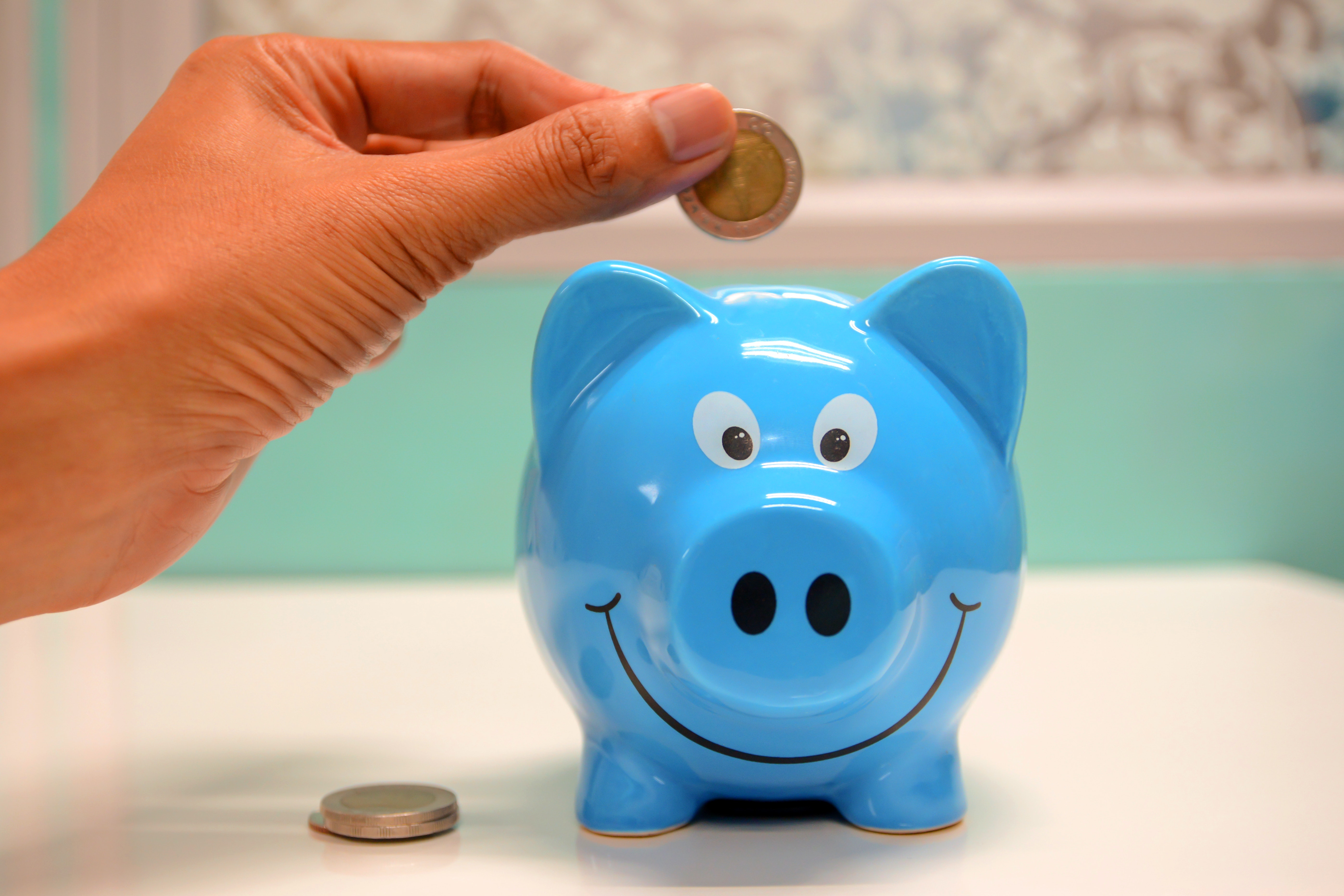 Lower registration rates through August 13
We've lowered registrations on almost all of our classes as much as 29% through August 13.
No coupons, no special codes, just sign-up by August 13 for in-person classes at Mid-Metro Academy or online via ChristianHomeSchoolOnline.us.
Hurry! This special discount only lasts a few weeks.
If you registered for classes already, you can still get this discount. Just email This email address is being protected from spambots. You need JavaScript enabled to view it. and we'll adjust the amount you owe.
Even more savings by inviting others
In addition to the August 13 early registration discount, you can get an additional $10 off for each student that you invite that registers for one of our classes - it doesn't have to be the same one that you are registered for.
Click here to learn more and start inviting and saving.
We have just released our Career Preparation Pathways for 4 different careers in tech and business.
These pathways include:
Tech Career
General Business
Create Your Own Business
Create Your Own Tech Business
Each pathway provides a 2-, 3-, and 4-year option to allow you to start when your student is in 11th, 10th, or 9th grade (or before).
The pathways include general classes available in most home-school academy and and co-op programs, as well as specific courses offered via Christian Home School Online, via in-person or online classes.
We will be continuing to partner with Mid-Metro Academy (MidMetroAcademy.com) to bring business and tech classes in an in-person format to the Twin Cities.
All of our classes are presently being offered in in-person classes.
See the MidMetroAcademy.com web site for class times and registration details.